Our Missions Family
Here at RHBC we understand our Biblical mandate "to go into all the world and preach the Gospel" and we joyfully give to support those who have been called by God to fulfill that commission.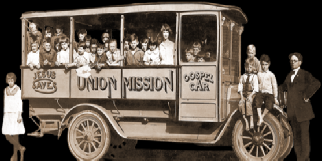 Union Mission Ministries
Charleston, WV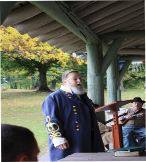 Re-enactment Ministries for Jesus Christ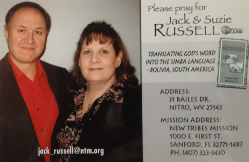 Jack & Suzie Russell
New Tribes Missions
Bolivia
As much as we would like to inform you of all mission agencies and missionaries we are supporting, some of these are serving in third world countries and by putting their information here we could further endanger them. However, we would ask for your continued prayers for those who are faithfully serving our Lord in places which puts their lives in danger for the sake of the Gospel.