Here at RHBC we offer to our children and the children of our community a Bible club which provides 3 areas of ministry each Wednesday evening. Each week our children meet in our church auditorium for a time of singing, reciting Scripture and pledges as the beginning portion of our program. Following this time our children are given a brief Bible lesson before moving to another part of our facility for a time of book work which involves Scripture memorization. The concluding portion of program is a time of games and snacks which is provided by our church family. We generally follow the format and program found at www.kids4truth.com which provides us with the Bible lessons as well as the books used during our memorization time.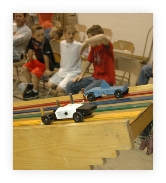 Have you ever considered how many things which you cannot live without? In this writing I have composed a two part series of Bible messages entitled "Mercy and Grace . . . We All Need Them" which is an exposition of the Scriptural teachings concerning the Grace and Mercy of God.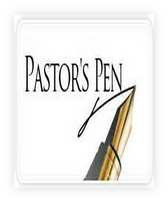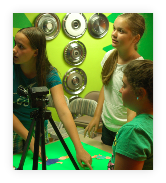 Sunday
10 am - Bible Study
10:45 - Worship Hour
6:00 - Evening Worship
Wednesday
6:30 - Adult, Teen & Children
At RHBC we understand that the years spent from 6th to 12th grade are transitional. These students are changing from children into adults. Through in depth Bible study and discussions, games, and occasional outings, we strive to prepare them for adult Christian lives.